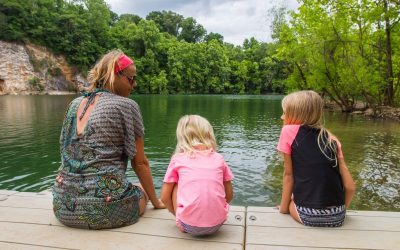 You don't necessarily have to believe in yourself, believe in the magic of possibilities and be open to that guiding your journey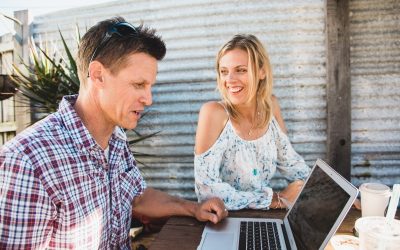 Sometimes it feels like you haven't been successful in business until you've made six figures. Is this really the ultimate goal we're working towards?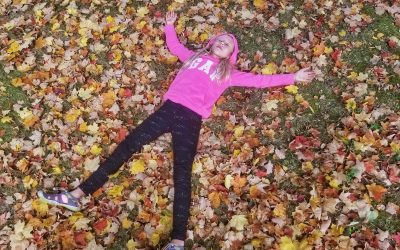 What's going on when those fees and fines keep coming at you? It's not a matter of bad luck!
"The unexamined life is a life not worth living" - Socrates