Creator.
Seeker

Storyteller.

We're taught that our quest in life is to clean up and straighten the messy to find the happy.
Often, to avoid the mess, we follow short cuts and value trade-offs, so we can just arrive at the glittering mansion on the hill – where all our dreams come true.
None of which is fulfilling and meaningful unless we've followed the road cobblestone by cobblestone.
The mess is where you find life, discover your true power, and allow the mysteries and surprises to arrive.
Don't turn your back on the mess. The journey may be arduous at times, but it's where we find the gems within and turn them into diamonds so we can shine in any moment -good or bad – love it for what it is and sparkle our way to joy!
Thank you for arriving to my messy, but fun and joyful space.
I'm a Seeker of Experiences, Spreader of Wisdom, Creator of (often messy) Words. Connecter of Life and a Peace + Joy Activist. "You've showed me to not be afraid to follow my dreams as they change and evolve. And HOW to improve areas of my life with my thinking – LOVING the MAGIC!! –"
CREATE A POWERFUL + PEACEFUL
RELATIONSHIP WITH MONEY
30 days to Money Mindfulness is 6-week online program to help you improve your relationship with money (and create more of it!).
Join the hundreds of people who have learned how to move from limitation and lack to feeling confident, comfortable and secure about where money is coming from, how to value and treat it, and where to spend it (i.e. on things you love!)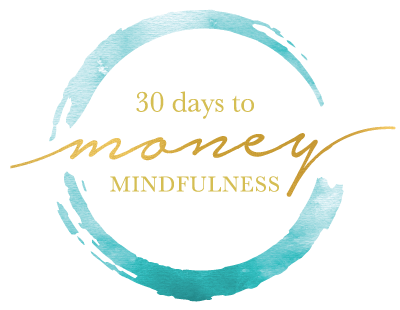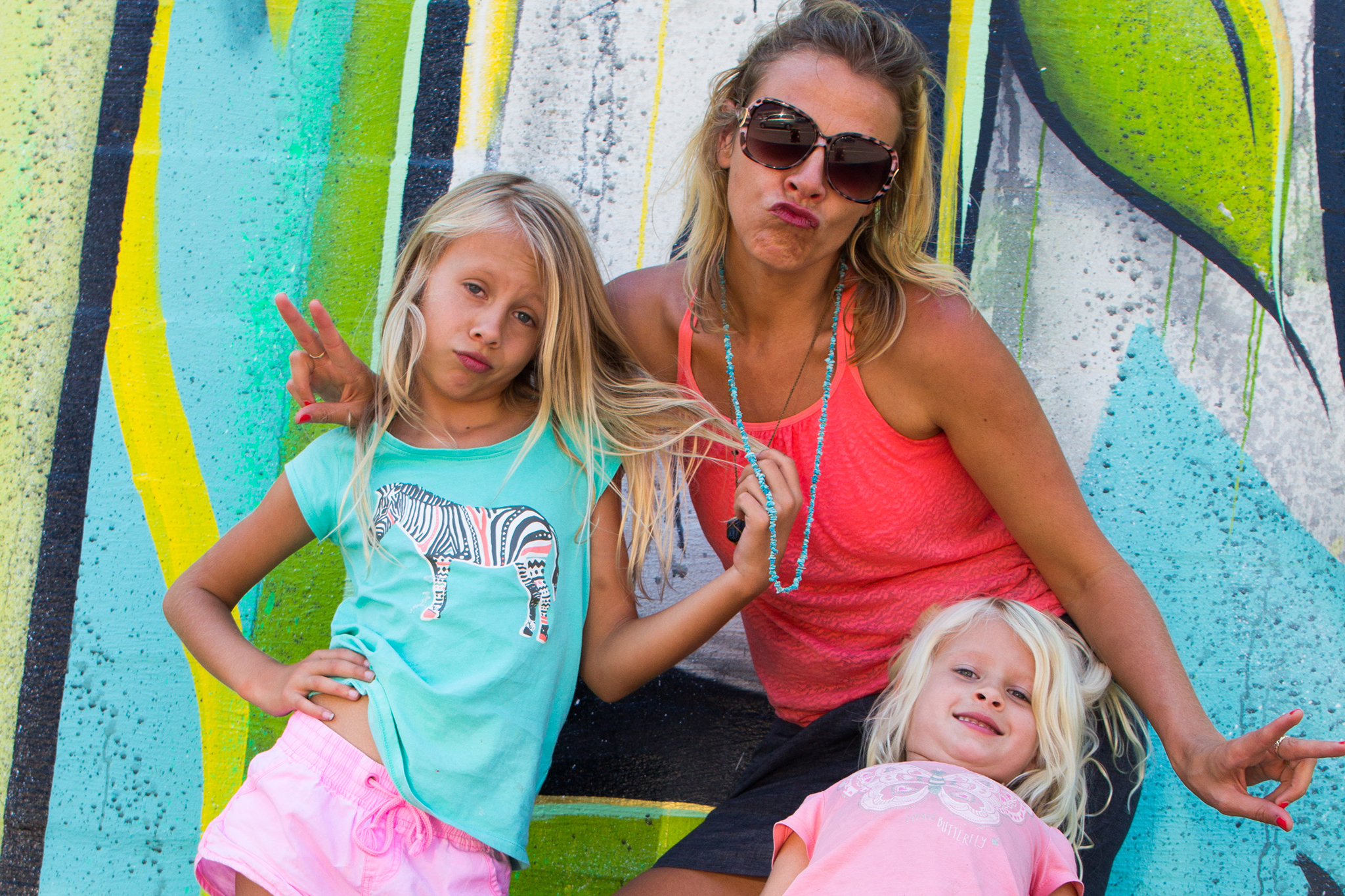 Caroline Makepeace is a travel Seeker, Writer & Memory Maker road tripping the USA while running a full-time online business.  She's learning the subtle art of balancing family travel life with smoothies & wine.
My favourite resources to help you embrace the messy and create a happy and fulfilling life. Based upon personal experiences and results. They WILL make a difference.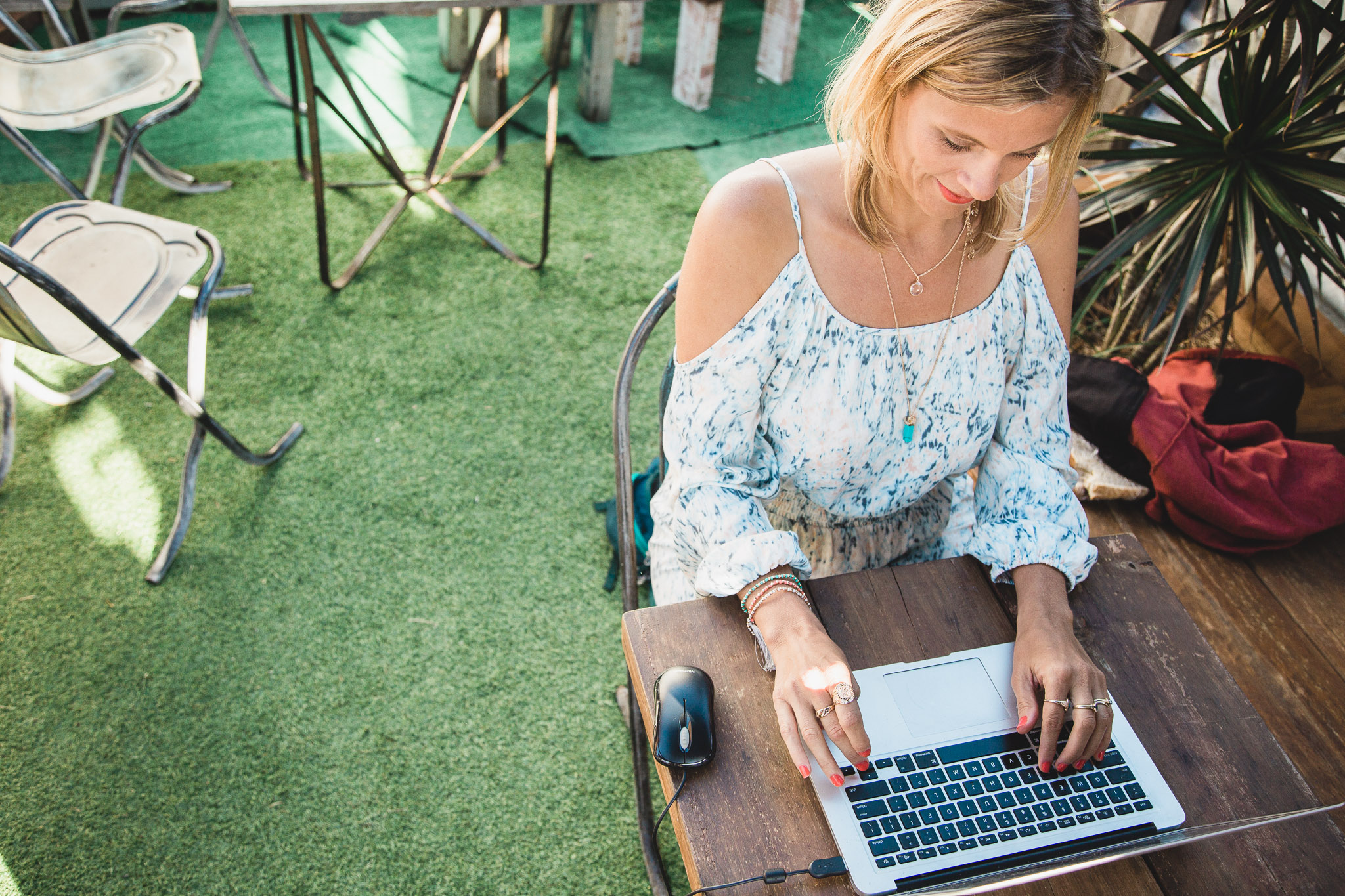 Are you ready to unplug from the chaos of life, travel more and create better memories? Our family travel blog will inspire you to dream, plan and go!

"I print the articles and highlight the ones that resonate with me, the ones that touch me. I carry the pages around in my agenda to pull out when I need encouragement, when life throws me a curveball or when I am frustrated about my own writing. You are an inspiration…"

Email series and webinar trainings to help you embrace the mess and create miracles.
(+ how to become a powerful abundance attractor)

This error message is only visible to WordPress admins
Error: No feed found.
Please go to the Instagram Feed settings page to create a feed.
"The unexamined life is a life not worth living" - Socrates