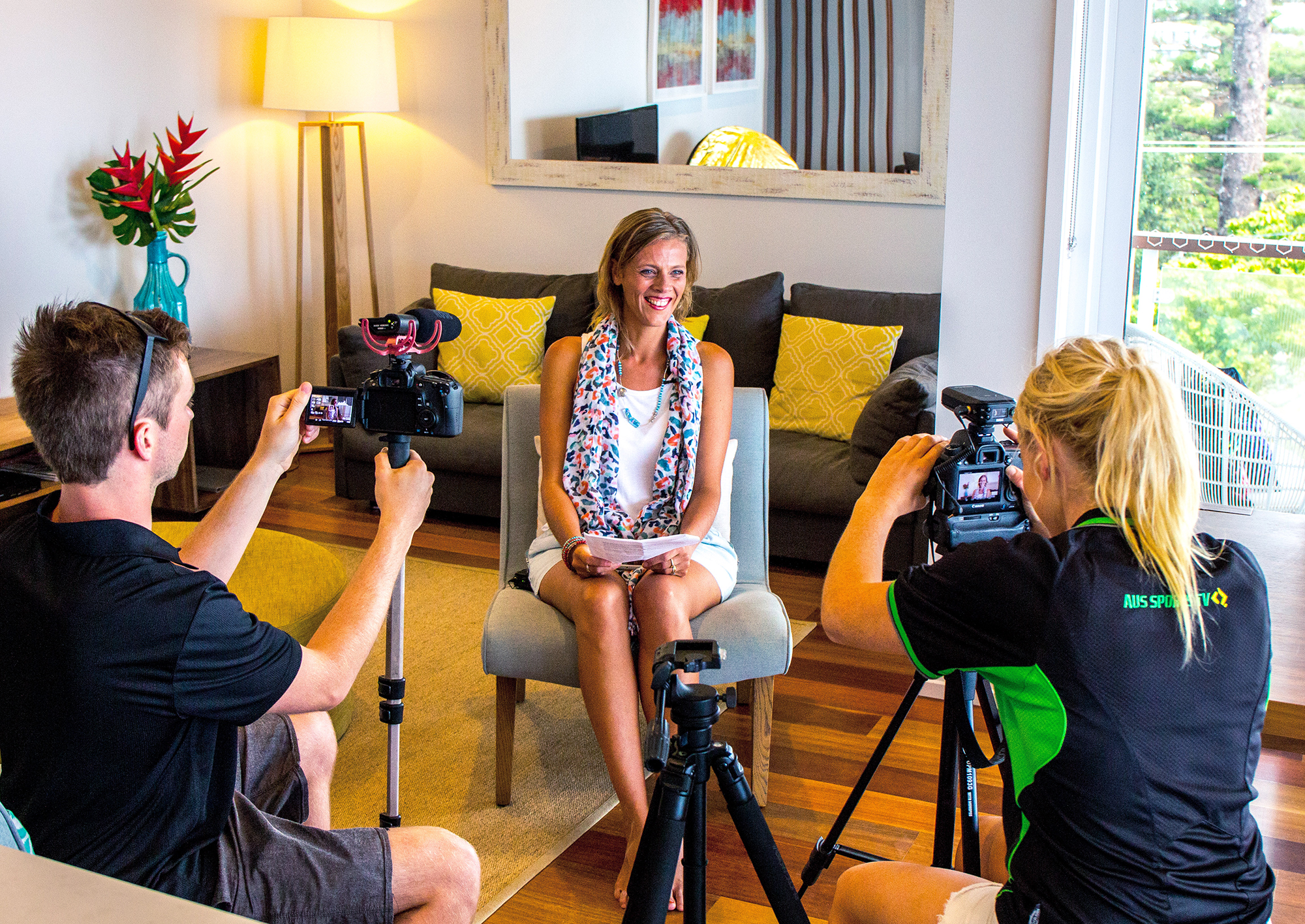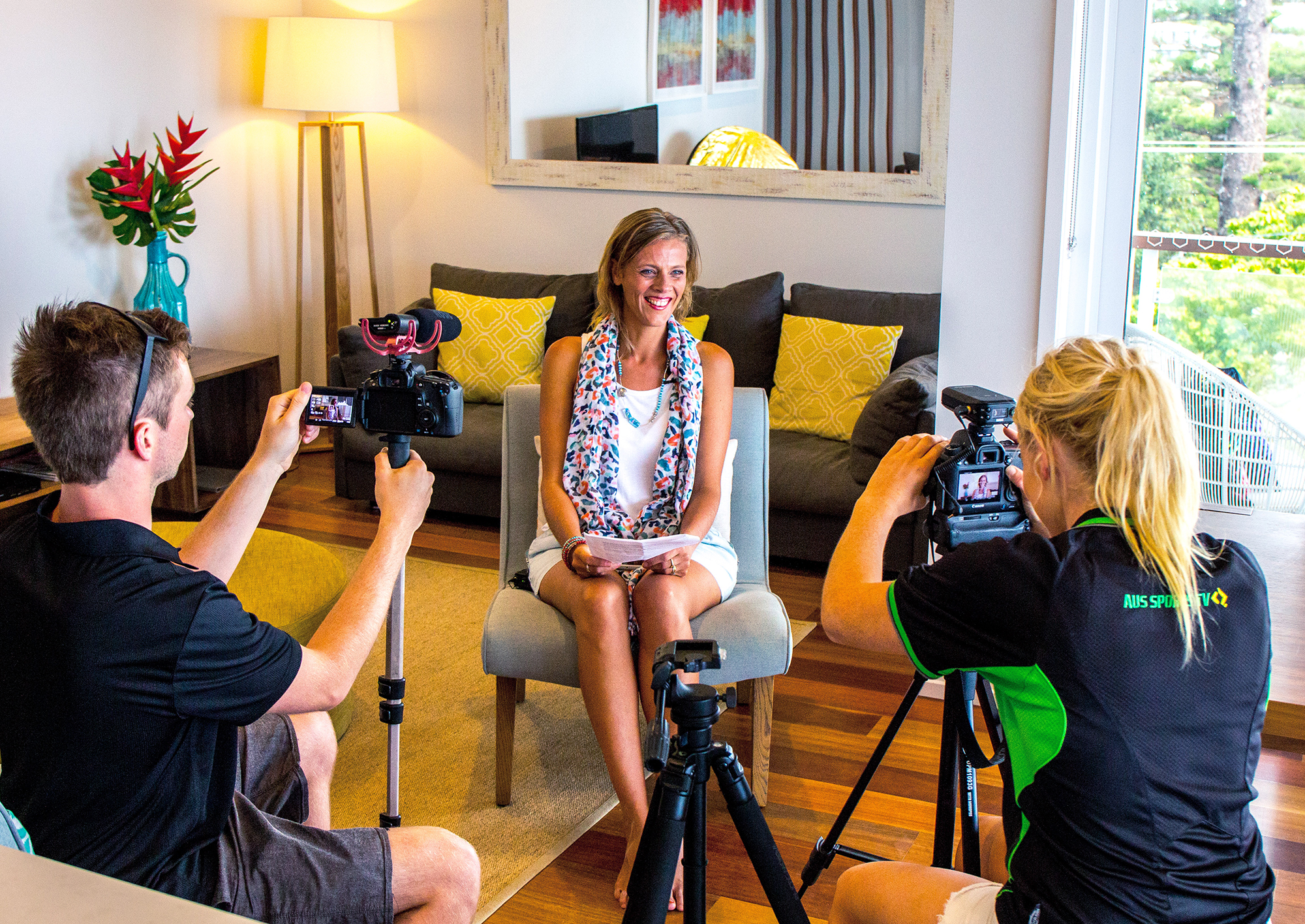 I like to partner long term with brands that align with my style and message. I'm looking for partnerships with brands I love, trust, use myself and believe offers something valuable to my community. If you're looking for creative partnerships that involve a win for my community, a win for you and a win for me, then let's talk.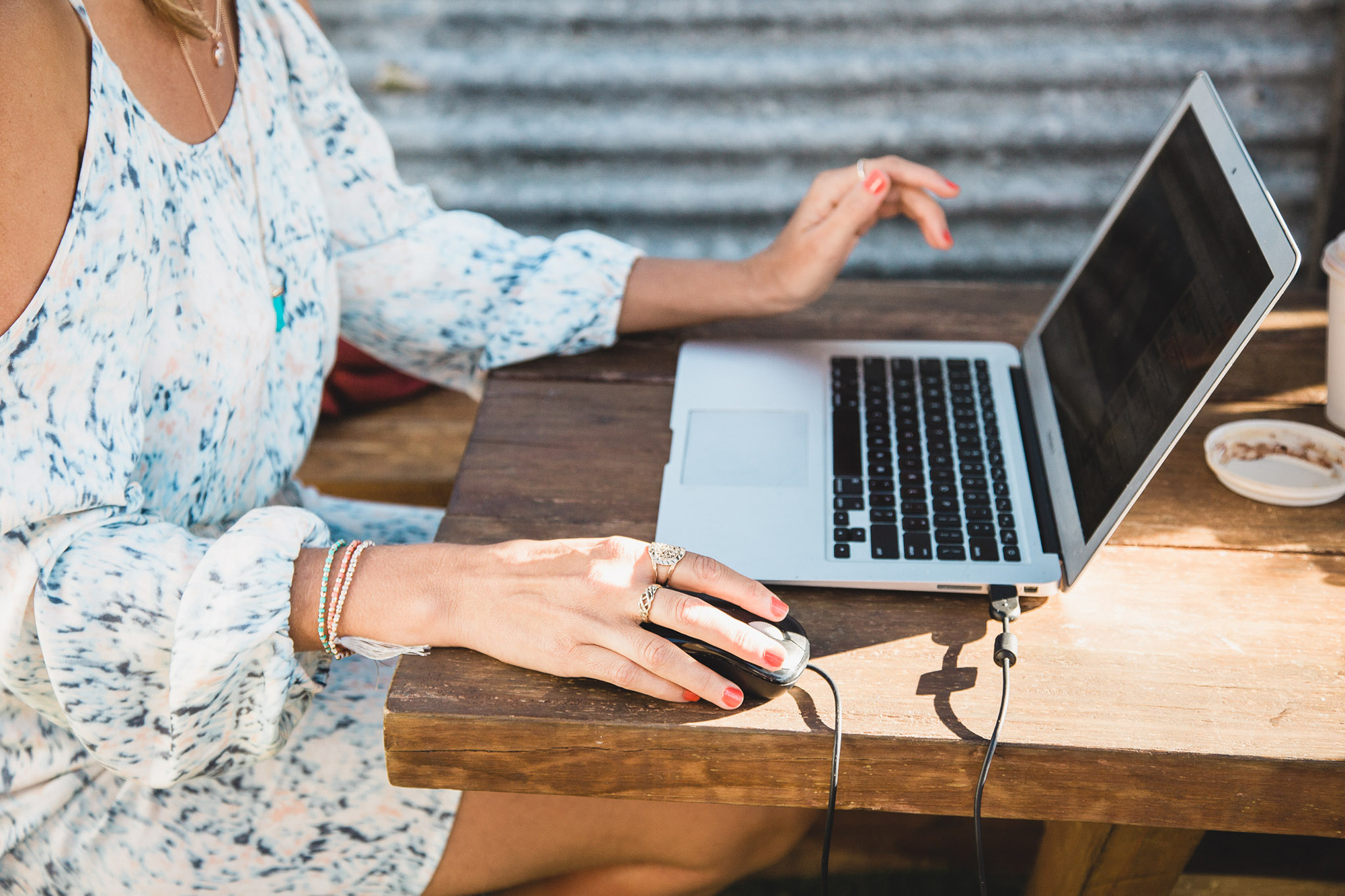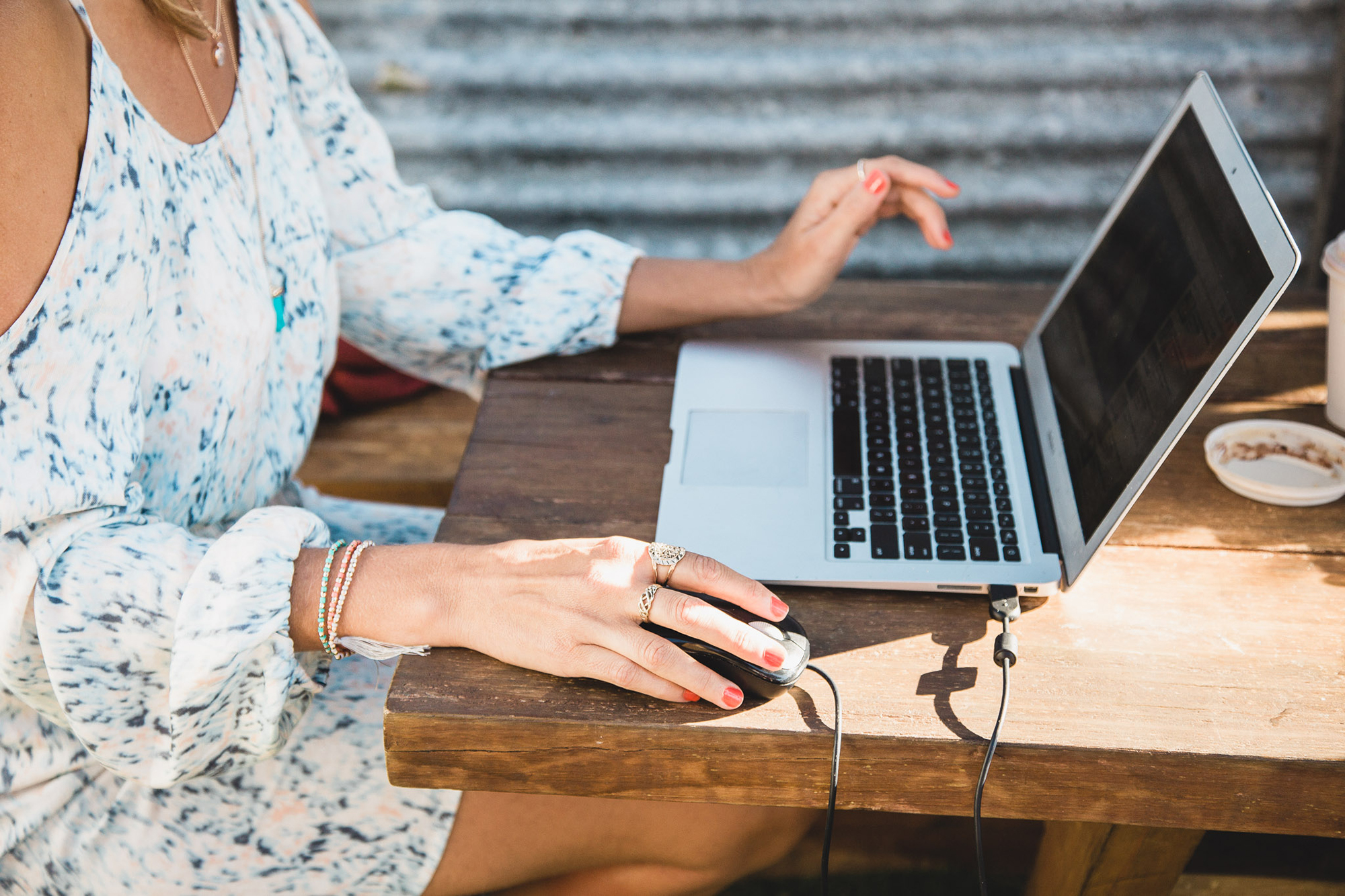 If you have a product or service that offers exceptional value and aligns well with the style and messaging of my site, I may be interested in sharing it with my community. Please let me know all relevant information when reaching out.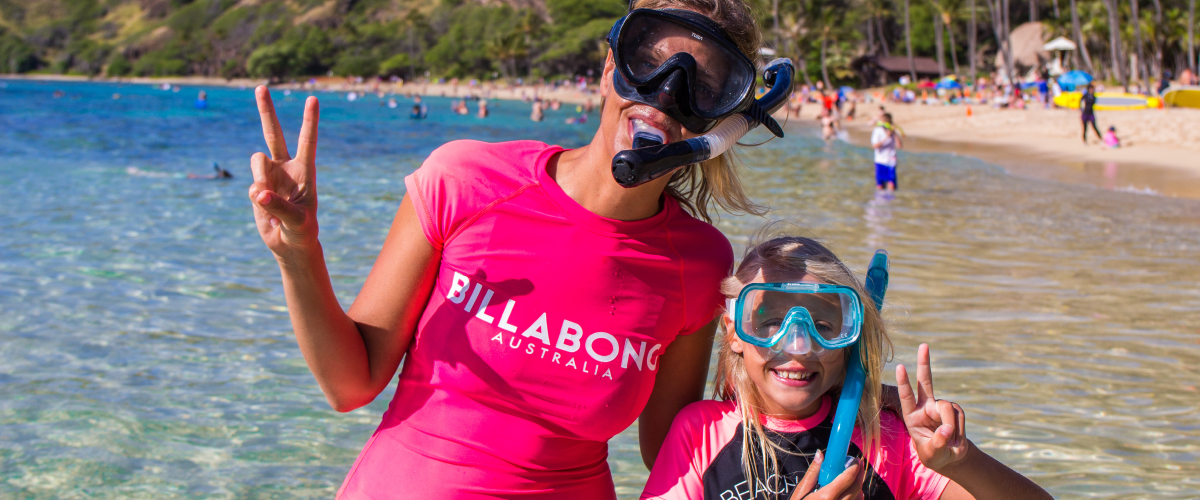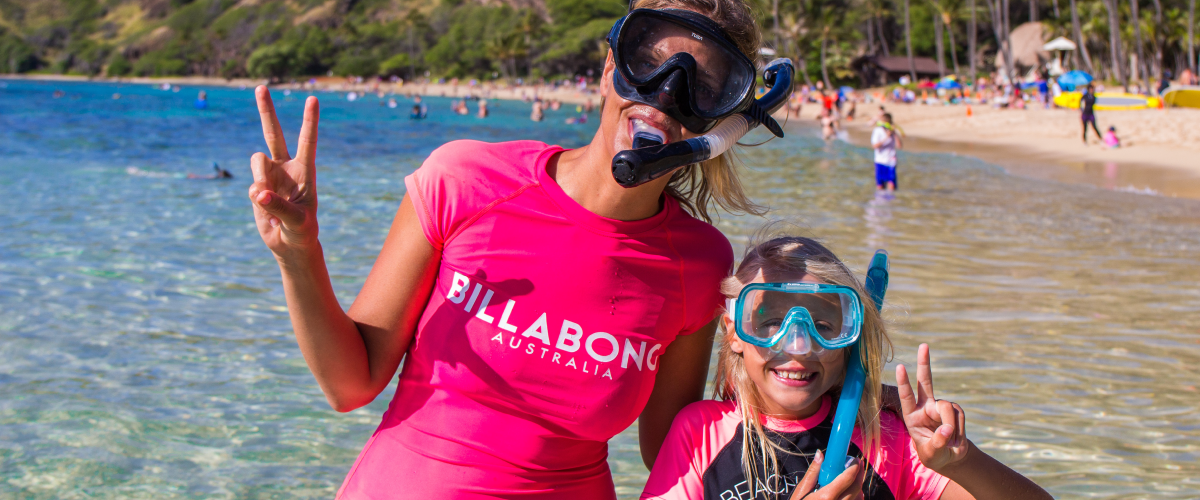 If you want to work with me in a travel related aspect, please visit this page on my travel blog.
My husband Craig, and I are the founders of one of the world's most influential travel blogs. We travel full-time with our two daughters and often speak at industry events and in traditional media on different travel related topics.


As a global traveler for over 20 years and one of the top bloggers in my niche, I can talk on topics such as blogging, social media, brand partnerships, family travel, entrepreneurship, and creating a life you love.
I have spoken at events such as:
Problogger Conference: 2011, 2012, 2013, and 2015
Tasting Australia Festival Adelaide – Culinary Travel with kids
Australian Travel Writer's Society
Gold Coast Tourism Digital Event
Brisbane Caravan & Camping Show
Social Media Tourism Synopsis
Tourism Queensland Digital Big Bang
American Express Australia Town Hall Meeting
Travel Blogger's Exchange Conference, Hunstville Alabama
Social Travel Summit, Austria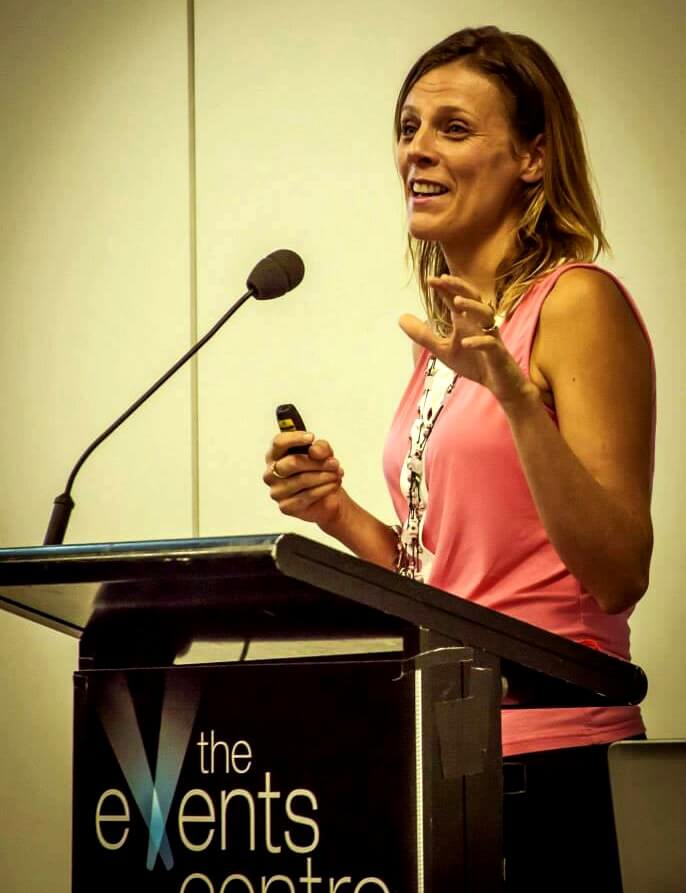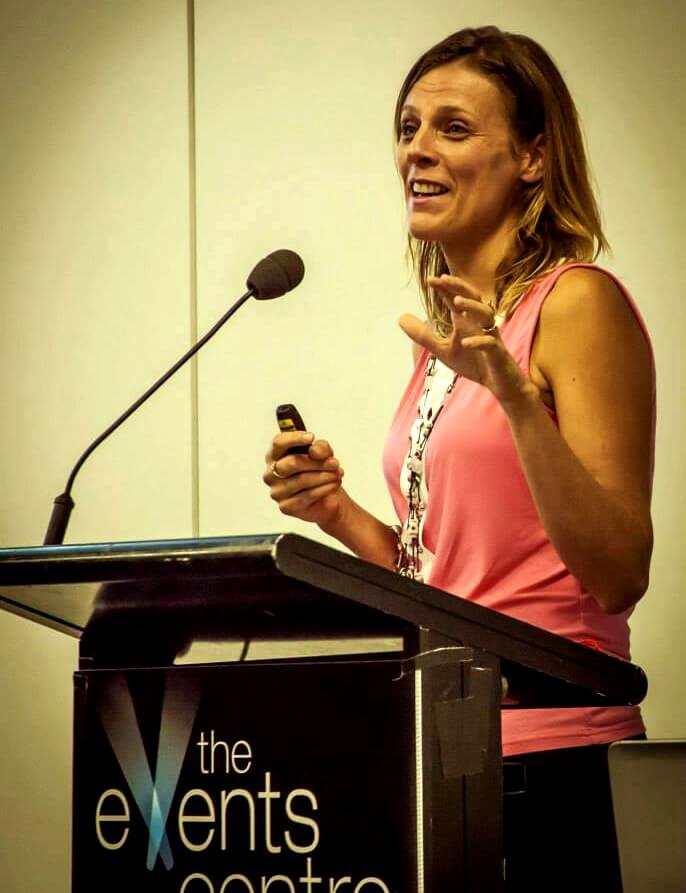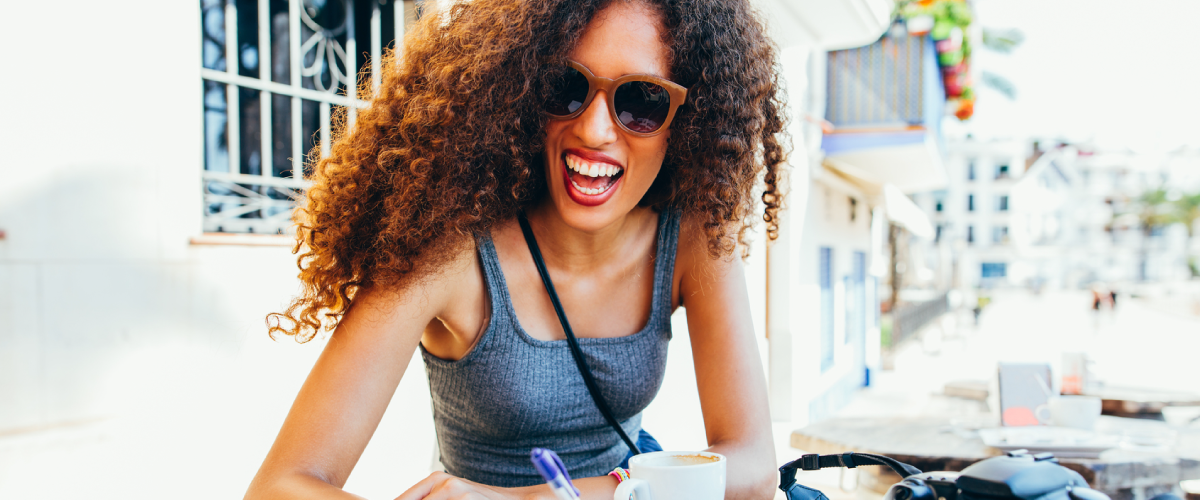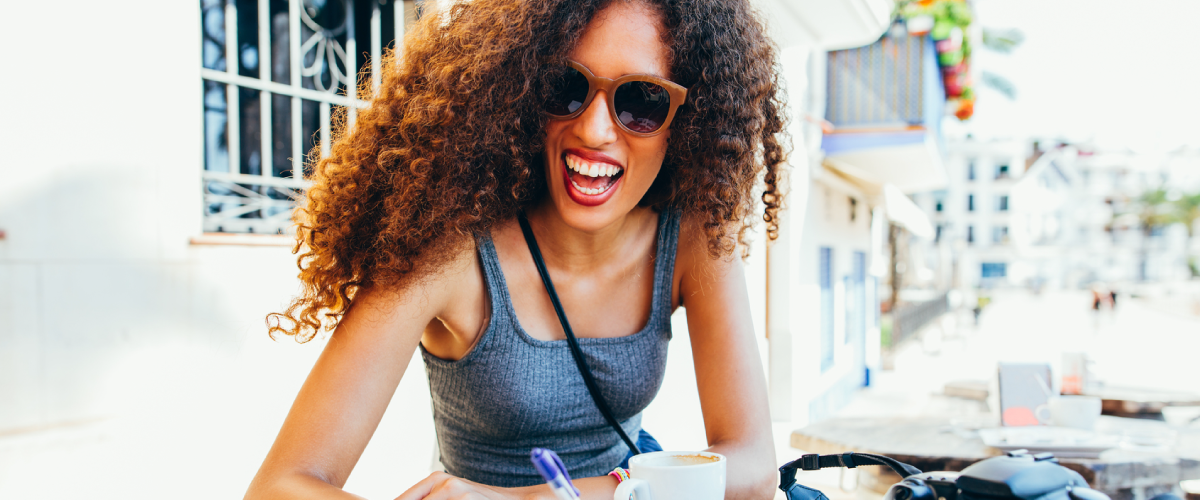 If you are interested in improving the quality of your life and developing a more positive, grounded, and abundant attitude, you can work with me through my Money Mindfulness program. I've guided hundreds of people through this program with incredible results.
This error message is only visible to WordPress admins
Error: No feed found.
Please go to the Instagram Feed settings page to create a feed.
"The unexamined life is a life not worth living" - Socrates