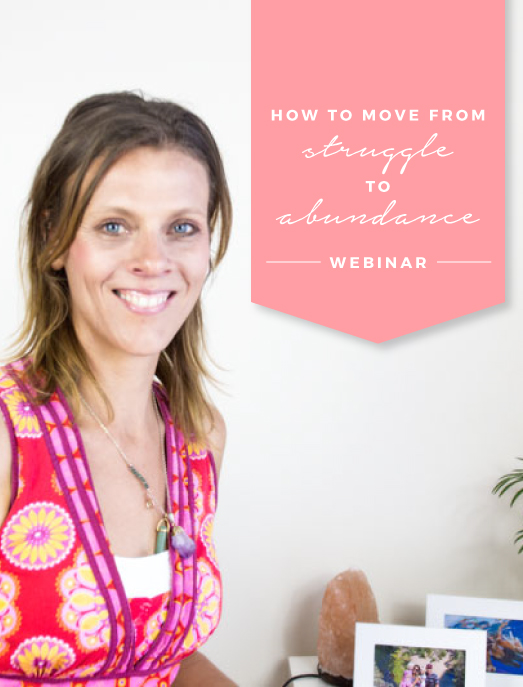 How to move from struggle to abundance so you have more control, freedom of choice, and space to become the best version of yourself.
No more fear.
No more struggle.
No more lack.
Money does not have to be the thing that holds you back. Learn how you can create a loving and abundant relationship with money.
Change your Money Relationship now
This training will teach you:

How to evaluate to evaluate your money story
You cannot change what you aren't aware of. Learn how to shine a light on your current money relationship so you know how to make it better.

The FLAWS to the Law of Attraction
Learn why the traditional teachings (i.e. The Secret) were a little shallow and inaccurate and what important co-creation principles were missing.

Five effortless ways to manifest what you want today
You can manifest your desires once you understand certain principles and start consciously creating. These strategies will help you start making dramatic shifts today.
This webinar was amazing. It gets me one step closer to overcoming the fears I have of actually making the changes I need in my life. Thank you Caz!
Then, last night, I sat down to fill out the workbook and – wow! I learned soooo much about myself in half an hour! I'd never made any connections between my mental state, my self-worth, the influences around me, etc and how easily money came into my life and how I managed it. You've given me a whole new perspective, so THANK YOU!!
Register now for the masterclass
This error message is only visible to WordPress admins
Error: No feed found.
Please go to the Instagram Feed settings page to create a feed.
"The unexamined life is a life not worth living" - Socrates